Winners of the Google Engage All-Stars Competition 2013.
Local Lighthouse has an excellent referral program for our clients, offering a 50% discount on your next months bill for referring a business that joins Local Lighthouse. Also, for every referral after your first, you will receive a FREE month. So start telling other businesses about Local Lighthouse helping you grow your business. Just have your reference mention you when signing up and we will apply the discount to your service on your next pay cycle.
Internet Marketing and SEO
A Local Lighthouse Internet Marketing expert works with every local or small business client to dominate local search engine results and improve overall online presence through strategic marketing. Your customers and prospects will find you on the first page of Google, Yahoo, Bing, and many more search engines.
We offer a full suite of services to place businesses in local maps, organic search and sponsored results online. Our customers range from businesses with a single location to 800-site national chains. Whether you have a website or not, we can help you establish your business online and target customers geographically.
MaPS

We'll help you get your business on the local search directories
AdWords

We will do custom PPC and Google AdWords campaigns
Social Media

We can create, manage and maintain your social media presence.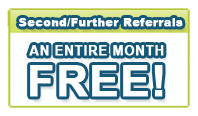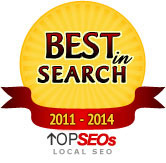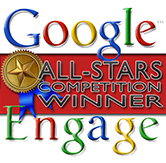 Top Services
We pride ourselves on our flexibility when working with clients. Whether you are a unique brick and mortar shop or part of an international franchise, we tailor custom solutions for your local or small business.