Thank you for your interest in joining Team Local Lighthouse!
We are one of the nation's fastest growing internet marketing company providing a wide range of web visibility products and services to assist small business reach new customers. We operate in all 50 states and serve over 18,000 happy clients!
We are excited to announce that Local Lighthouse is expanding to a second Orange County, California office. We have facilities in Costa Mesa and Orange, California located near major freeways for easy access for our team members.
Local Lighthouse offers Internet Marketing and Search Engine Optimization to companies throughout the United States and our business goal is to get small, local businesses ranked organically on the first page of all the top search engines. We target small business with a specific product and/or service in a local geographic area.
We have immediate opportunities in Sales, Content Writing, Customer Service, Web Design and Social Media. We offer competitive compensation plans, benefits, and fun employee perks, awards, and bonuses.
Our employees work in some of the best facilities in Orange County. We use the latest technologies and offer a great career, fun, and a team environment. If you have a desire to help our clients grow their business while you grow your career, send us your resume today!
Click Below for opportunities and apply for your next career move today!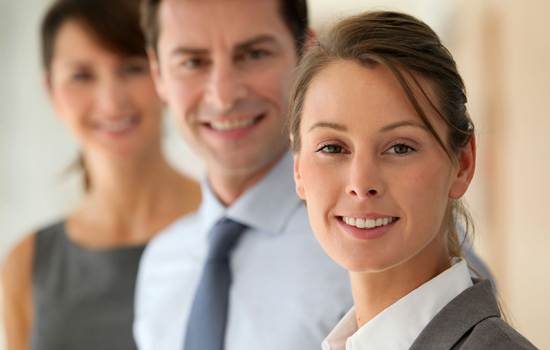 We are in need of enthusiastic Sales Representatives to fill our next sales group! If you are an ambitious, self-motivated individual with previous sales experience and want unlimited income potential, then this is the place for you to make your next career move.
Find your dreamjob in sales
Requirements:
Two years or more of phone sales experience
Excellent communication skills
Ability to understand and use CRM and lead tracking systems
A strong work ethic, personal integrity, and honest character traits
Relationship building skills
An understanding of the internet marketing and search engines
A positive attitude and the ability to work as a team
Ability to consistently meet monthly sales goal
Responsibilities:
Convert inquiries into sales, Build relationships with clients ,Make phone calls to develop contact base ,Account development
Benefits
Weekly payroll plus bonus ,Uncapped commission structure ,Prequalified leads ,Upbeat and professional management who will offer full training and support
Content Writers and Specialists
This is an entry level position that requires some knowledge of how SEO works as well the ability to write and speak clearly.
Responsibilities:
Keyword research and selection
SEO domain research and selection
Creating meta tags
Creating web pages and drop down menus
Handling tickets for current clients
Creating correct, relevant website content
Submitting information to Design Department
Qualifications:
Computer proficiency
Ability to multitask
Ability to work as a team to accomplish tasks
Organization
Reliability
SEO background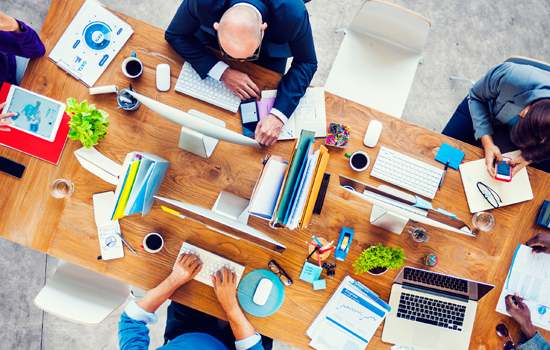 Social Media
The ideal candidate will have a high level of energy and the ability to work in a fast-paced environment as well. This is an entry level position in our Social Media Department. On the job training is provided.
Responsibilities:
Create and optimize social media directories
Create a social media presence for clients
Edit and revise existing website content
Create social content for small businesses
Perform marketing research to keep accounts to current guidelines
Speak with clients over the phone
Requirements:
Advanced knowledge of social mediums
Computer proficiency
Knowledge of Microsoft Office Programs
Ability to take constructive criticism
Courteous and respectful phone etiquette
Ability to work as a team
CUSTOMER SERVICE
Our Senior Marketing Analysts are responsible for handling inbound and outbound calls for existing clients, verifying client information, and answering customer questions. This is an entry level position that requires previous customer service experience and the ability to multitask effectively.
Responsibilities:
Conduct all phone calls pleasantly and professionally, engaging each client
Answer inbound phone calls to verify client information
Identify each customer's needs to determine the next appropriate action
Provide support for existing customers
Accurately input client information into database
Follow up with clients to complete registration
Requirements:
Previous customer service experience
Ability to handle a high call volume each day
Proficiency in Microsoft Office programs and general computer skills
Honesty and integrity
Ability to multi-process
Professional demeanor and phone etiquette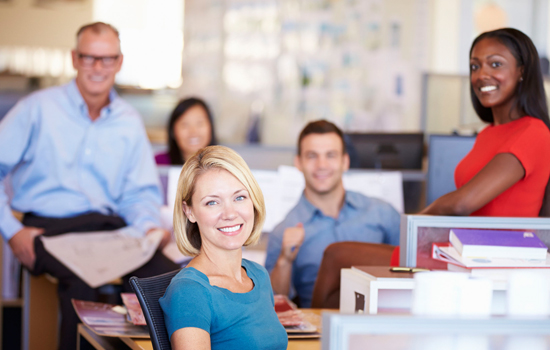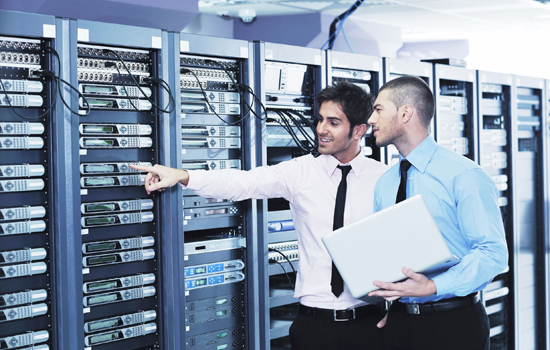 ACCELERATE YOUR CAREER
We are always looking for IT Specialists or Developers with experience in
VoIP systems
Linux operating systems
Ruby on Rails development expertise
Salesforce.com
Large networking support
If you have any of these qualifications, send us your resume today!
Get to Know More About Our Team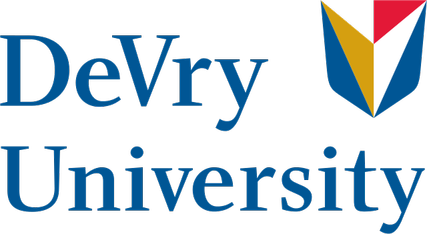 Local Lighthouse is a proud Career Partner of DeVry University